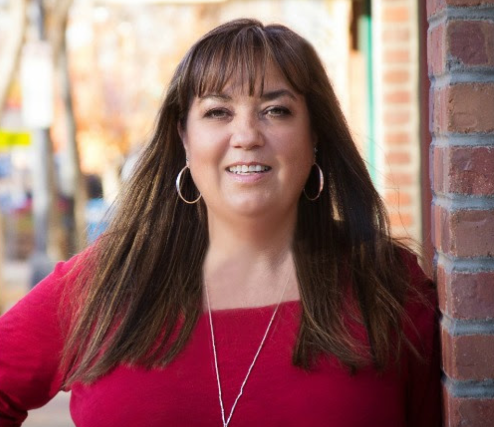 Isabelle Wright
Isabelle has been a Realtor since 2006, specializing in residential sales. Isabelle loves a challenge, especially when meeting a client's real estate goals become reality.
She offers her clients more than real estate experience and expertise. She brings them her energy, her determination, her competitive spirit and her beliefs about success. She says when you start with a positive idea or goal and consistently feed it positive energy, it will become a reality.
Her attitude helps her clients bring their own positive energy to their transactions. She not only explains the buying or selling process in detail, she stays in close communication with them, keeping them informed, letting them know that she is always working toward their best interests and giving them reassurance that together they can and will overcome all challenges. Her clients know they can call anytime and she will be there for them.
Isabelle Wright holds certification as a CNE (Certified Negotiation Expert) as well as Realtor® GRI (Graduate Realtor Institute) designation and SRES (Senior Real Estate Specialist) designation. Isabelle feels you can never know enough, and therefore continues to take continuing education classes as well as mentoring.
When you're looking for a Real Estate Agent who will use her market knowledge, drive and determination to turn your real estate goals into reality, look to Isabelle Wright. You'll soon know why her past clients say they would never choose any one else.
Call Isabelle directly, she is available 7 days a week (720)331-1829.